IF IT GOES IN OR ON CONCRETE, WE SELL IT AND RENT IT

IF IT GOES IN OR ON CONCRETE, WE SELL IT AND RENT IT



YOUR ONE STOP SHOP FOR CONCRETE PRODUCTS,
BUILDING MATERIALS AND ACCESSORIES



YOUR ONE STOP SHOP FOR CONCRETE PRODUCTS, BUILDING MATERIALS AND ACCESSORIES



YOUR ONE STOP SHOP FOR CONCRETE PRODUCTS, BUILDING MATERIALS AND ACCESSORIES


WHAT WE OFFER
SUPERIOR CUSTOMER SERVICE AND PRODUCTS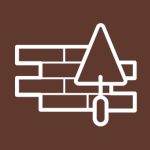 CONCRETE ACCESSORIES
Safety equipment, nails, extension cords and concrete handling tools to keep your next construction project on time and running smoothly.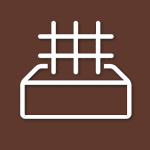 CONCRETE REINFORCING
Offering a wide variety of Stock and Fabricated Rebar, Post-Tension Extruding and Cutting and Steel Mesh, we have just about anything you would need for a foundation except the actual concrete! All of the support accessories are provided here as well.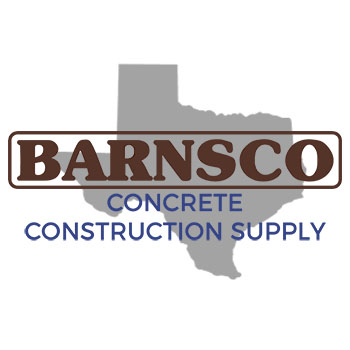 WHO WE ARE
WELCOME TO BARNSCO CONCRETE CONSTRUCTION SUPPLY



Save time and job costs with Barnsco as your one-stop shop for concrete construction supplies.
Simplify your concrete building processes with forming, rebar and tilt-wall estimating and detailing.
Keep your equipment in top condition — or use only what you need, when you need it — with rentals and full-service repairs.
Who We Are
As a busy contractor, you need a concrete contractor supply source that makes your life easier. When you can acquire all the concrete construction supplies, equipment and expertise in one place, you can:
Get to work faster
Complete your jobs on time or early
Prove the value of your company to your clients
Move on to your next project quickly
Improve your earnings.
Partnering with Barnsco puts everything you need for a successful project — no matter how large or small — at your fingertips. We have all the inventory and expertise under our roof to help move your project from paper to completion with smooth efficiency.
Because our company culture is based on professionalism and excellent service, you benefit from a large team dedicated to your success. This means a friendly atmosphere at all our locations. You never get the run-around or anything less than cheerful cooperation on your job.
Bring us your needs. Receive more than you expect.
Quality   Experience   Dedication   Trust   Service   Integrity