PROJECT HIGHLIGHTS – Post-Tension

PROJECT HIGHLIGHTS – Post-Tension
Post-Tension Products & Services for Your Concrete Projects

Freight Truck loaded for an
Encapsulated Commercial Project
in  Aurora, CO!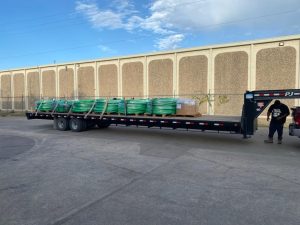 Truck load of cables going to a
Residential Project in
Alvarado, Texas.
Picture of cables installed,
ready for concrete pour on a
Residential job in McKinney, Texas.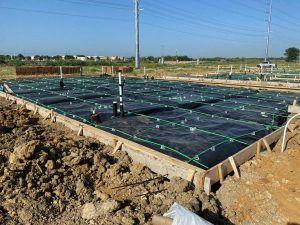 Racks of Residential Packages ready to ship.
And a table full of Anchors ready for new orders
coming through our Fabrication Shop!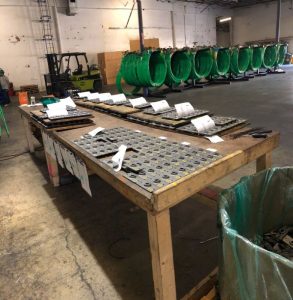 Post-Tension Team working on the
Cutting Line in our Fabrication Facility.
Dallas, Texas